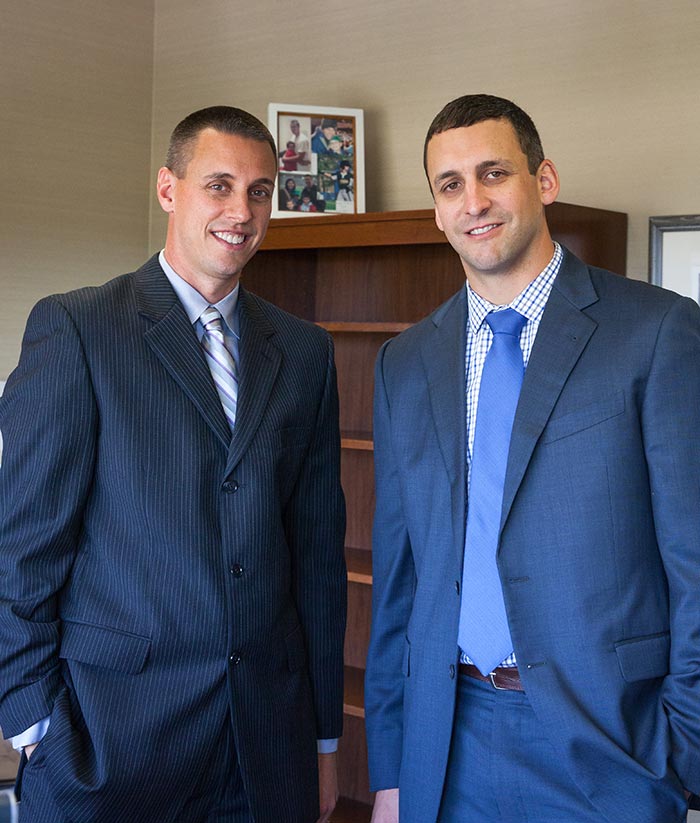 Accounting firms come in all shapes and sizes. The largest firms have a wealth of resources and talent, but are expensive and difficult to get timely service. The smallest firms have one person that may not have the breadth of experience to handle more complex accounting and tax issues and is stretched thin during tax season. The firms in the middle can experience frequent turnover, and always seem to be looking for the next merger to grow and expand.
Wouldn't it be great if you could find an accounting firm that has big firm experience, can handle complex issues, deliver timely and efficient service, provide continuity of staff, and does all of this at reasonable prices? This is the unique blend that Ritz & Associates, P.A. offers our clients.
Ritz & Associates, P.A. is a boutique accounting firm located in Bloomington, Minnesota founded by Chris and Matt Ritz. The firm has recently transitioned the clients of Barthe Wahrman, P.A., a firm founded by Steve Barthe and Mark Wahrman in 1994. Steve Barthe continues to be actively involved in client consulting and compliance work. Chris and Matt represent a new generation of ownership, but will continue to lead a great team of professionals that has worked together for several years to provide the highest level of service to its clients.
We pride ourselves on maintaining a casual team atmosphere and a culture that allows for a work/life balance. This environment has been successful in maintaining a group of people committed to offering excellent client service. As a result of this service, our company grows organically, often through referrals from existing clients. We are a family-owned, small business, like many of our clients, and plan to keep the same shape and size that fosters our successful competitive advantage.